Why should you make Anchorage Daily News your marketing partner? Results. Your goals are our goals. We are here to help drive success and ROI for your business. Anchorage Daily News is a one-stop-shop for your marketing needs. We are dedicated to bringing value to our advertisers, and with a solution for every budget and objective. Advertising with Anchorage Daily News can connect you to your customers in more ways through our array of products, placements and advertising opportunities.
Local Dominance
Reaching readers in every Anchorage neighborhood.
7/10
reaches more than 7 out of 10 people in Southcentral Alaska each month*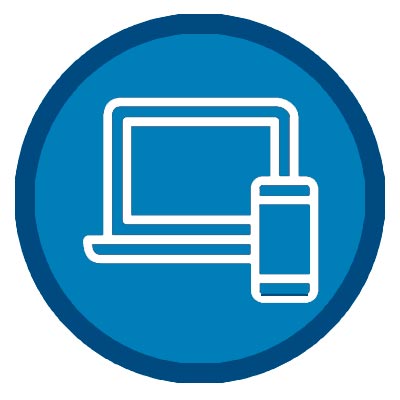 161k
Digital readers in Southcentral Alaska each month*
136k
Print readers in Southcentral Alaska each week*
* Alliance for Audited Media
And Beyond
… and across Alaska, with the largest audience in the state.
2M
monthly unique visitors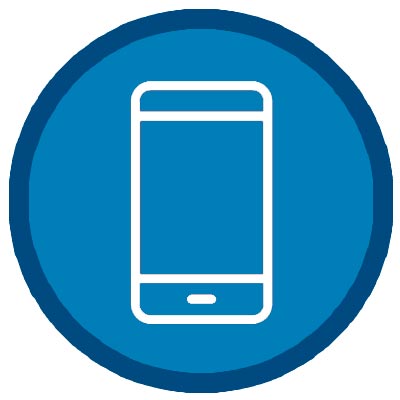 4.4M
monthly page views on mobile devices
243k
FACEBOOK FOLLOWERS
Print media
Your local source of news at your doorstep
Your best customers are newspaper readers – educated consumers with high household incomes who take action on the ads they see in the paper. With 135,900 weekly readers, the Anchorage Daily News can create traffic, move merchandise and establish brand awareness for any type of business.
Increased Exposure
Distinguish yourself from the competition
Anchorage Daily News is the local leader in Alaska advertising. We are a multimedia company with the largest audience in the state and the ability to distinguish you from competitors with our premium quality creative capabilities. With Anchorage Daily News, you will grab customers' attention with eye-catching ads and high-impact placement, generating high response from within the Alaska community.
Maximum Reach
Unmatched reach in the state of Alaska, stretching across many different platforms
A community-oriented newspaper, direct mailed to 64k non-print subscribing homes in the Anchorage and Mat-Su areas. Your key to blanketing the greater Anchorage area.
Engage with your readers on a new level with this fresh, journalistic approach to advertising that allows you to introduce or explore an issue or idea that is of interest to both readers and your business.
From employment listings, vehicles, and real estate to skilled laborers and garage sales, advertise yourself to Alaska's largest audience.
From our annual Visitors' Guide to Summer Camps Guide, Holiday Gift Guide and more, our library of special publications offers the perfect ad position for you.
Digital Extension
Putting the right message in front of the right customer
Our industry leading technology and product portfolio lead the way in digital marketing. Reach your ideal audience across all platforms and screens via display, video and email. Our unique offering ensures our clients get the most from every media dollar.
Leverage our extensive targeting capabilities to run your display ads programmatically in real-time across any screen.
Extend your reach with our large portfolio of digital video solutions.
Securely deliver your message to specific consumers using dozens of targeting options.